Our Confined Space Standby Rescue Teams have extensive experience working in a variety of environments and can assist your organization during maintenance and plant shutdowns. Our technical rescue specialists are equipped with rescue equipment to provide potential rescue in an IDLH atmosphere.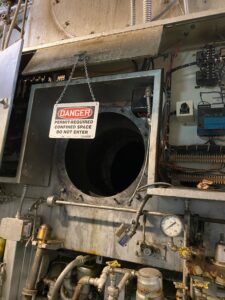 Our team members monitor activities inside and around the space to ensure safe confined space entry operations. Our rescue specialists serve in technical rescue team leadership positions all across Ohio. In addition to their vast knowledge in technical rescue operations, our team members are also hazardous materials technicians, safety officers, first aid & CPR trained, and all members are state certified paramedics.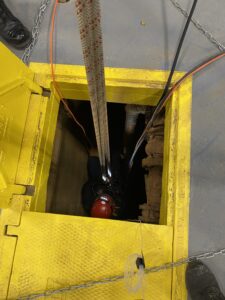 Contact us today to see how we can provide your organization with peace of mind during confined space operations.